Washington D.C. Legal Online Sports Betting In 2023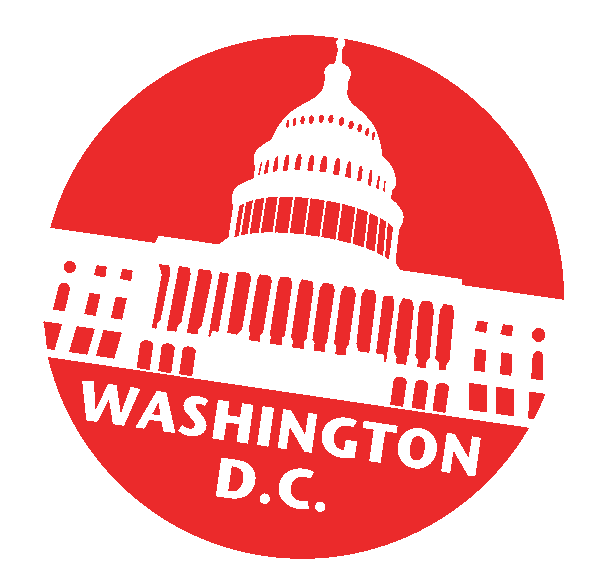 Washington, D.C. is home to multiple professional sports teams representing all the major sports leagues.  In addition, several of these teams are very successful and bring a lot of notoriety to the region.
The domestic sports betting industry in the United States is beginning to take shape, expanding the range of options available for legally sanctioned betting entertainment.
A new sports betting bill had been recently been passed by the City Council and Mayor and approved by Congress. At the moment, bettors in D.C. are currently restricted to authorized and regulated offshore sportsbooks (unless they want to travel to one of the states offering betting options) until D.C. launches its domestic wagering options in 2020.
Therefore we have provided information on this page regarding certified offshore betting sites that legally welcome customers from Washington, D.C in the meantime.
Best DC Online Sportsbook For 2023

D.C. sports fans will find a trusted online betting experience waiting for them at the BetOnline Sportsbook. BetOnline has offered the United States online sports betting since the 1990's and has built a trusted name for themselves among industry professionals.
With fast turnaround times, multiple payment options, and favorable betting lines, BetOnline has set the standard for online sportsbooks.
50% Bonus Up To $1,000 For New Players
Live In-Game Betting Available
Subject to strict regulatory oversight by the government of Panama
Sports, casino, poker, live dealers and racebook available
20 year reputation as leading online sportsbook for US and international gamblers
All USA Sportsbooks
That Accept Washington DC Players In 2023
Is Sports Betting Legal In Washington D.C. As Of 2023?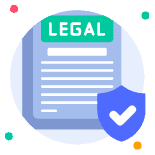 Ward 2 council member Jack Evans sent out a press release stating that a new bill to legalize sports betting had been introduced in Washington D.C.
The proposed bill is entitled "The Sports Wagering Lottery Amendment Act of 2018" and is D.C.'s first attempt at legalized sports betting since 1989. The bill successfully passed and domestic wagering options will soon come to D.C.
The U.S. Supreme Court overturned PASPA in May 2018, the federal law prohibiting states, including the District of Columbia, from creating sports betting legislation. However, gambling laws in Washington D.C. do not prohibit sports betting at a legally authorized, offshore online sportsbooks.
We've reviewed the USA sportsbooks above and can ensure they are all 100% legal, safe, and guaranteed payouts on all winning bets.
History of the Washington Redskins Now (Commanders)
The Washington Redskins franchise played their first season of professional football in 1932 as the Boston Braves before relocating to Washington D.C. in 1937. Today, the franchise competes in the NFC East, is headquartered in Ashburn, Virginia, and plays home games at FedEx Field, located in Landover, Maryland.
The Redskins are one of the most successful franchises in NFL history and won the Super Bowl in 1982(XVII), 1987(XXII), and 1991(XXVI). The franchise also won 2 pre-Super Bowl NFL Championships in 1937 and 1942, giving the Redskins a total of five league championships.
The Redskins have had several all-time great players play for the organization, including Pro Football Hall of Famers QB Sammy Baugh, RB John Riggins, WR Art Monk, and DB Darrell Green.
Redskins Head Coach Joe Gibbs, considered by many as one of the best football coaches of all time, won all three Super Bowls for the franchise and was inducted into the Pro Football Hall of Fame in 1996.
Betting on the 2023 Washington Redskins
Fans thought that Adrian Peterson was going to be their savior but the team ended up with a 7-9 record and in the middle of their division. This year they will have an Alex Smith backup plan with Dwayne Haskins and Colt McCoy on the sidelines. The redskins are expected to get better but not many people believe they have what it takes to win their division.
Odds to Win the Super Bowl LIV: +10000